For more than sixty years, we have been creating precious and unique Made in Italy leather goods with passion, dedication, and solid expertise.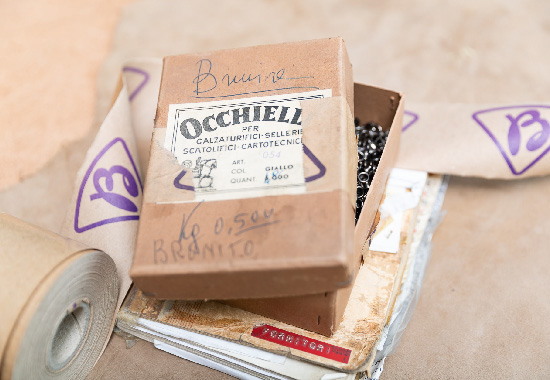 1955: our history begins in the mid-fifties with the artisanal production of tailored leather garments. The enthusiasm and tireless work of our founder Argo Bossi allow us to grow and be known throughout Italy in the context of the economic boom and Fellini's romantic fantasy;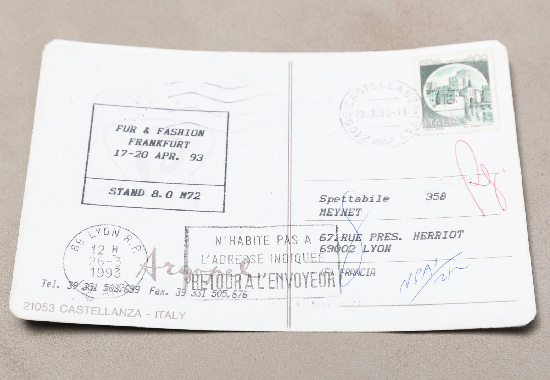 1970: time goes by, and our fervent dedication brings us to the International Leather Goods Fair in Frankfurt. In twenty years' time, our brand travels throughout Europe, granting unprecedented prestige and recognition to our leather ribbons;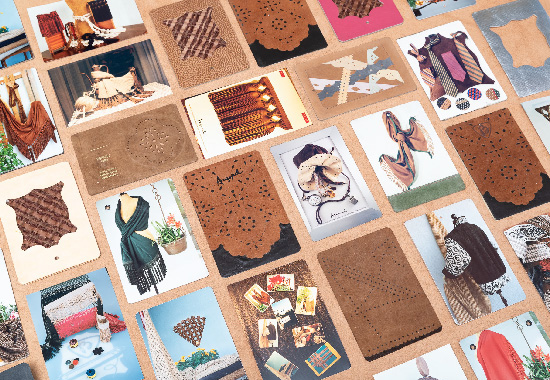 1980: the Eighties mark the beginning of social and environmental consciousness; however, the furriery crisis becomes an opportunity for us to evolve and positively change: thanks to a wide range of materials and crafting techniques, we are able to rise to the peaks of High Fashion;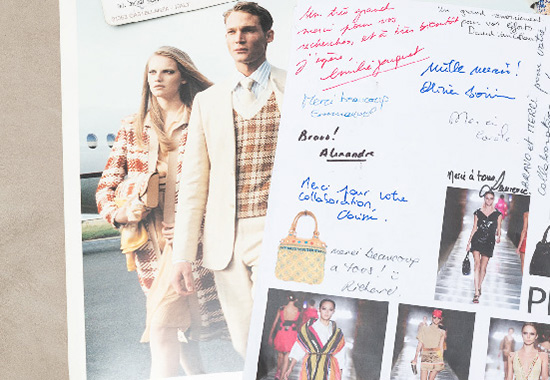 1990: the time has come to physically step outside our geographic and creative boundaries to finally experience first-hand international fairs. Our products reach all corners of Europe and Argopel earns its permanent spot amongst the international excellencies of Made in Italy leather goods;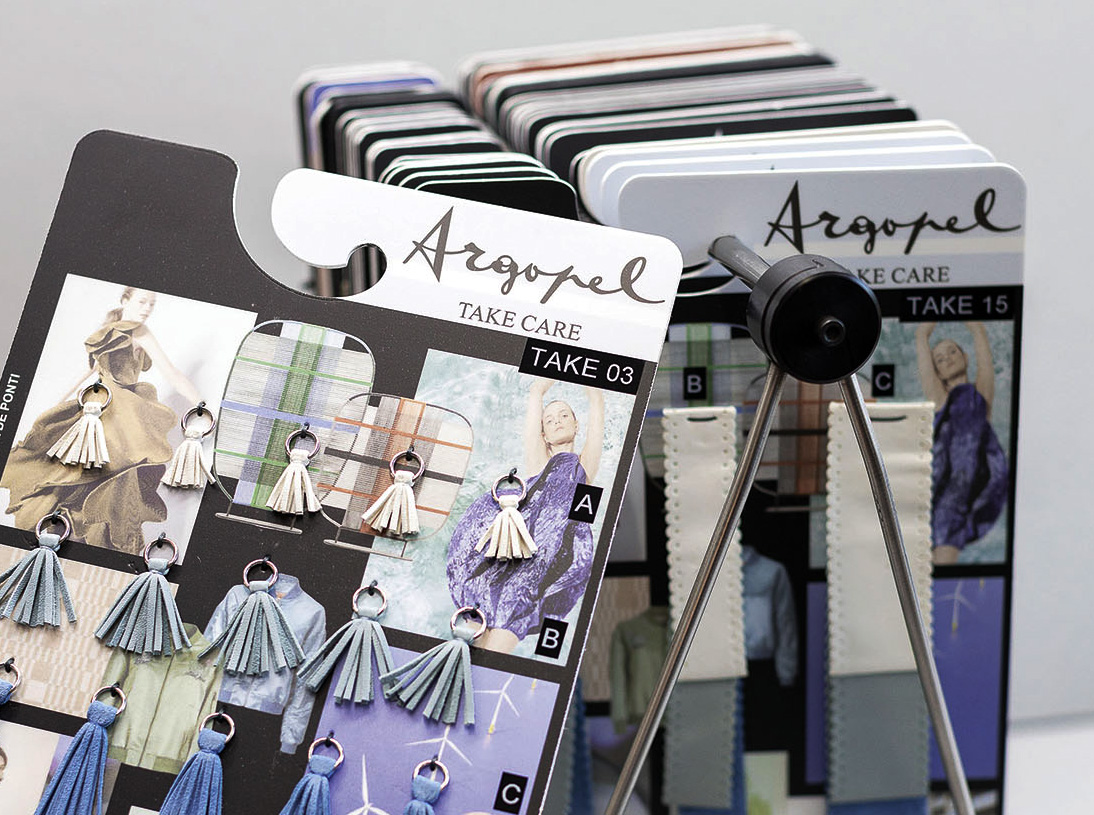 2000: the last twenty years have consolidated the indissoluble union between our artisanal tradition and modern technologies. Today, Giacomo Bossi and Anna Colombo carry on Argo's dream with a fresh and innovative approach which remains bound to the complete satisfaction of our clients' stylistic fantasies.
THE GESTURES OF TRADITION
The best creations spring from the hands of highly skilled leather craftsmen. Argopel can count on a team of extremely talented people to craft leather accessories of supreme excellence. For this reason, we have always been committed to our people's professional and personal growth, building meaningful relationships of mutual learning and support.