Creating prestigious leather accessories for Fashion & Luxury since 1955. Our collections follow and reinterpret seasonal trends, conveying our proven expertise in transforming ideas into unique leather creations. In our path from artisanal hand-made works to modern international designs, we have combined traditional Made in Italy craftmanship with contemporary technology, providing the highest quality products and services to satisfy the most elaborate needs.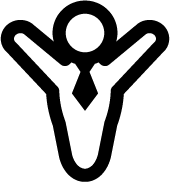 We are modern craftsmen: from mood boards to end-products, we offer comprehensive support and tangible taylor-made solutions.
A perfect synergy of extensive expertise allows our artisans to craft diverse and sophisticated designs creatively evolving with the latest seasonal trends.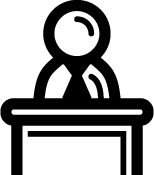 Quality first. We carefully select the finest leathers, developing the highest quality products for a completely customizable experience of excellence.
In touch with your ideas and our decades-long experience, we utilize a test & learn approach which allows us to prototype novelties and customize our classics. Through a dynamic process combining the gestures of tradition with innovative techniques, we create the best matching to turn any sketch into the perfect leather accessory.
starting from your needs or our own creative input, we analyze requests drawing from our historic expertise and develop paper or digital designs;
we provide complete support in implementing ideas through relationships based on trust and shared know-hows, working together to perfect our products. In perfect synergy with our partners, we evaluate raw materials' metric and functional characteristics and develop suitable production techniques;
our craftsmen's diverse expertise allows us to work on heterogeneous tasks, from the most minimalism to ultimate eccentricity. Cutting, weaving, fraying, sewing: advanced machinery complements craftmanship perfecting our products in every detail;
a structured production process carefully carried out in every phase results in products adhering to the highest quality and aesthetic standards.